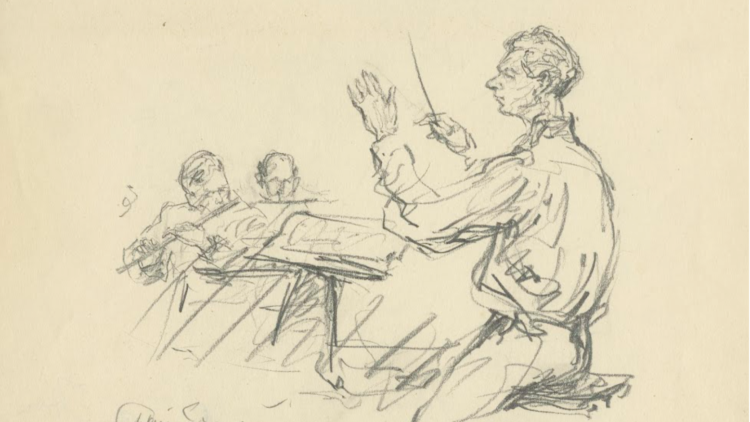 Image © Milein Cosman
In his Wordless Functional Analyses, critic and broadcaster Hans Keller composed instrumental interludes that aimed to show relationships and contrasts across disparate themes and movements in a particular piece of music. His analysis of Benjamin Britten's Second Quartet, which the composer expressed admiration for, uncovers striking aspects of one of the great 20th century String Quartets. It also illustrates elements of the Keller's larger theory of how music works in the heart and the mind.
Together with the Aestus Quartet, writer and music researcher Nicky Swett will explore Britten's piece, Keller's interpretation of it, and what wordless analysis might teach us about the psychology of music.
Hear the HKF ensembles perform in the Recital Room at the West Road Concert Hall on 21st April at 15:00 for the closing concert of this year's Hans Keller Forum.

HKF is funded by the Cosman Keller Art and Music Trust, the Albert and Eugenie Frost Music Trust CIO, and Philip Carne.
ChamberStudio provides coaching and support to emerging professional chamber musicians. Our programmes deliver specialised training tailored to each ensemble's needs, creating an inspiring and nurturing community for musicians who want to focus on chamber music as a central part of their career. Our masterclasses are open to observers, and our mission is to sustain and nourish the future of chamber music and to promote it as an accessible and great artform.