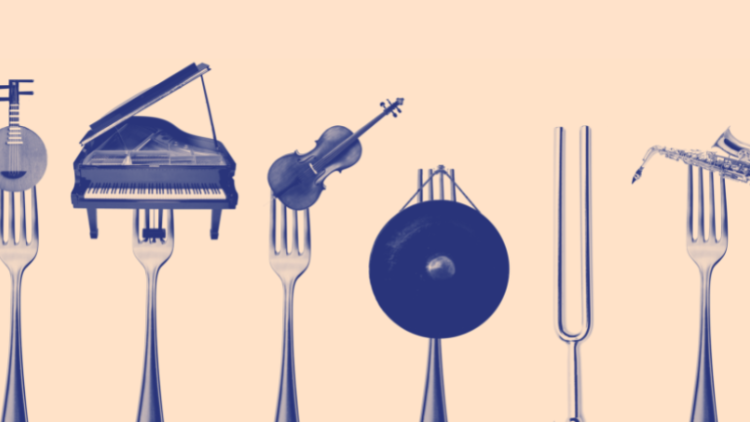 This instalment of the Lunchtime Concert series embarks on an emotional and introspective exploration of life and loss. Pianist Lilly Vadaneaux and baritone Dan Gilchrist perform a selection of lieder.
Schumann's Sechs Gedichte und Requiem were a tribute to Nikolaus Lenau. The six songs travel through themes of lost love, the sadness of parting and departing, solitude, anguish, and finally, respite from pain and the suffering of love. Mahler's Kindertotenlieder are settings of texts by Friedrich Rückert that display an acceptance of destiny and embrace a peaceful realm of comfort.
more about Cambridge University Lunchtime Concert series
The Cambridge University Lunchtime Concert series offers a vibrant stage for students and local performers. Open to the public every Tuesday during the University of Cambridge term, these complimentary concerts are well attended. CULCs are curated by a student committee and supported by the Centre for Music Performance.
more Cambridge University Lunchtime Concerts