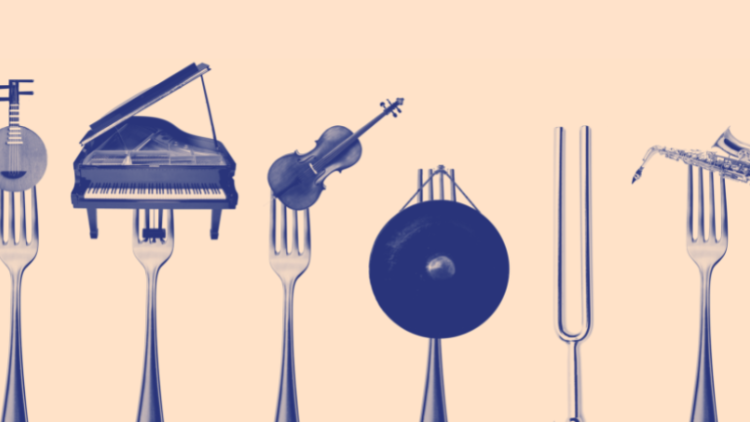 Embrace the Bridgemas spirit with Carols with CUBE! The Cambridge University Brass Ensemble ushers in Bridgemas cheer with a festive programme of carols. CUBE is formed of exceptional brass players from the Instrumental Awards for Chamber Music Scheme. Get ready to sing along, tap your feet, and celebrate the warmth of the season.
more about Cambridge University Lunchtime Concert series
The Cambridge University Lunchtime Concert series offers a vibrant stage for students and local performers. Open to the public every Tuesday during the University of Cambridge term, these complimentary concerts are well attended. CULCs are curated by a student committee and supported by the Centre for Music Performance.
more Cambridge University Lunchtime Concerts