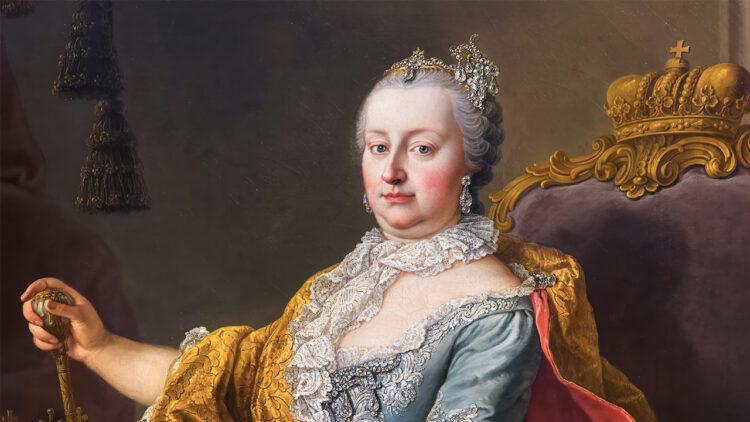 They called her the 'mother-in-law of Europe', but as monarch, war-leader, diplomat and patron of the arts, the Empress Maria Theresa of Austria was one or the most extraordinary rulers in European history. Tonight, Academy of Ancient Music pays homage: recreating an era of splendour, innovation and music without limits.
Some of the names need no introduction – and Gluck, Haydn and the young Mozart were just some of the stars who shone around Maria Theresa's throne. But just as the Empress herself defied convention, so Academy of Ancient Music will explore some more neglected names too: Maria Teresa Agnesi and Marianna Martinez are composers of striking originality and inspiration who flourished during the reign of a truly exceptional woman.
more about the Academy of Ancient Music
Academy of Ancient Music (AAM) is an orchestra with a worldwide reputation for excellence in baroque and classical music. Using historically-informed techniques, period-specific instruments and original sources, we bring music vividly to life in committed, vibrant performances.

More from the Academy of Ancient Music