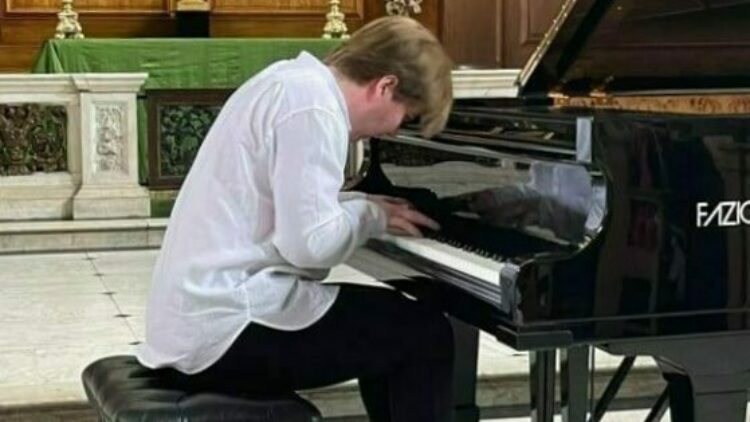 The East Anglia Chamber Orchestra is delighted to return to the West Road Concert Hall in Cambridge with another attractive and demanding programme.
Under the baton of the talented Toby Purser, the concert will begin with Piano Concerto No.2 by Brahms. The composer was the soloist for the premiere in 1881 and received enormous acclaim: it remains one of his most popular works. We are very excited to welcome the fabulous pianist Thomas Kelly, as our soloist. He attained ABRSM Grade 8 with distinction at the age of 8, studied at the Purcell School of Music, is continuing his studies at the Royal College, and has won first prizes at international competitions.
Following the interval, we will perform a composition by George Walker, the first African-American to win the Pulitzer Prize for Music. Lyric for Strings is one of his most attractive and engaging works. The concert concludes with Beethoven. Despite being overshadowed by the mighty Fifth Symphony, Beethoven's Fourth Symphony is a magnificent and genial masterpiece.
Join us for a wonderful evening of marvellous music-making
more about East Anglia Chamber Orchestra
EAChO has the reputation of being the finest chamber orchestra in the region. They enjoy inviting proferssional guest conductors and award winning soloists to play programmes that are a mix of the well know and lesser known. Their regular leader is Jamie Foreman.