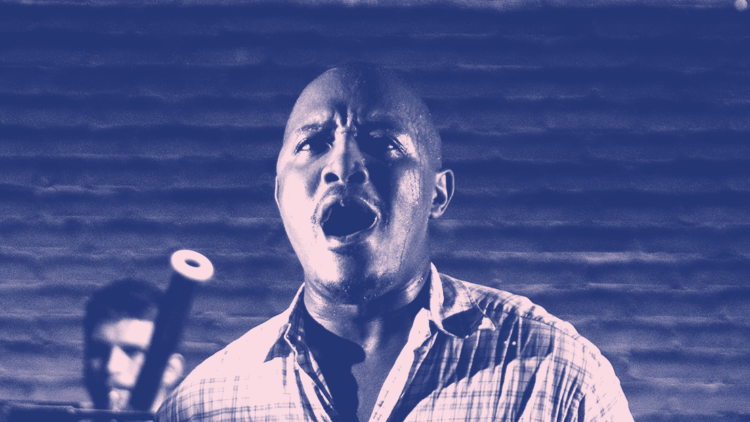 Elijah tells the epic story of the biblical prophet who performs miracles in a quest to vanquish a corrupt regime. The dramatic episodes include fire, storms, a vengeful queen, curses, and ministering angels. Nevertheless, it is primarily an exploration of faith and doubt in tumultuous times.
The story is narrated by four soloists, who each take on multiple characters. Baritone Dan D'Souza voices Elijah and is joined by soprano Ella Taylor, mezzo-soprano Felicity Buckland, and tenor Monwabisi Lindi. The chorus teams up with the East Anglia Chamber Orchestra to provide a rousing backing, and David Young conducts.
Mendelssohn's masterpiece was a triumph at its premier in 1846, and has been a mainstay of the choral repertory since. With compositional influences from Handel and Bach, this uplifting and dramatic oratorio is not to be missed.
more about Cambridge University Symphony Chorus
Cambridge University Symphony Chorus (CUSC) is a busy and vibrant choir of approximately 120 members that gives singers the fantastic opportunity to perform some of the most dramatic and passionate choral music ever written, and rarely performed by the college choirs. CUSC is made up of students, staff, alumni, and members of the wider Cambridge community.