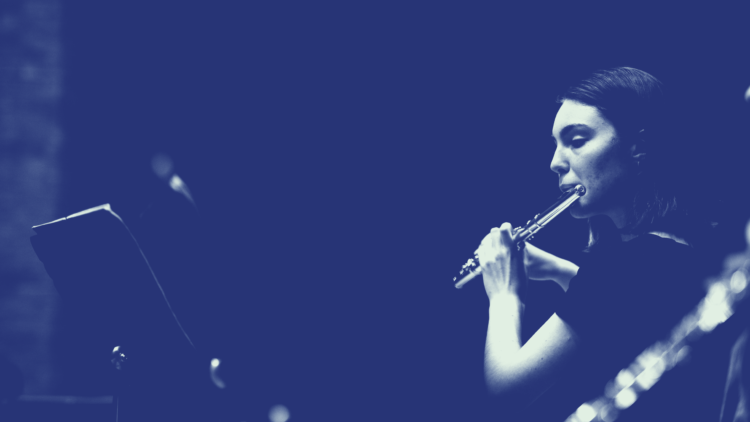 For their first concert of the year, CUWO presents an exhilarating and diverse programme of certified smash-hits. Evolutions explores Wind Orchestra repertoire from its early origins as chamber music, through its expansion in the enlargement of the Romantic orchestra, right up to the present day with modern concert band compositions and film score arrangements.
Under the baton of student conductor Ed Gertler, this innovative line-up includes Mendelssohn's Overture for Winds; Holst's ever-popular concert band Suites; alongside chamber works by Mozart, Donizetti and Strauss; as well as Saucedo's Persistence; and film music from Mission Impossible, Pirates of the Caribbean, and Disney classics.
Evolutions marks the launch of a brand new CUWO student committee as they shape the ensemble as their own for the 2023 – 2024 academic year.
more about Cambridge University Wind Orchestra
Cambridge University Wind Orchestra (CUWO) is a high-standard ensemble that performs a wide variety of works from concert band standards to popular film music and orchestral transcriptions.