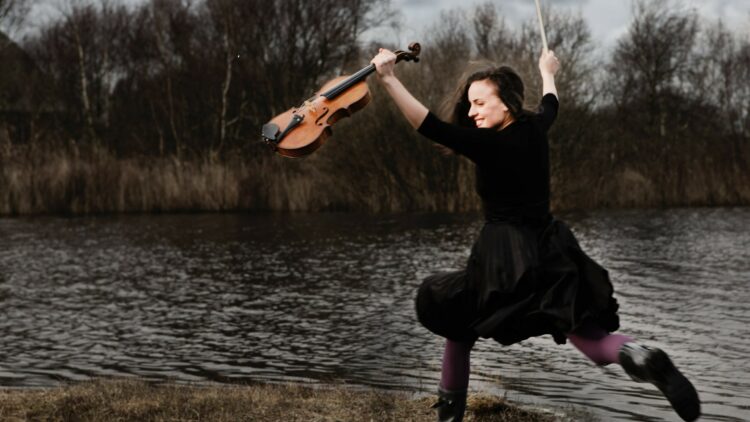 IMS Prussia Cove provides outstanding opportunities for young international artists and continued inspiration to world-class performers. The annual Autumn Tour brings the work of IMS Prussia Cove to audiences across the UK, showcasing a group of exceptional musicians especially chosen by Artistic Director Steven Isserlis.

This concert is generously sponsored by Perspective.
Due to illness, Erich Höbarth is now unable to play in this concert. We are delighted that Ulrika-Anima Mathé can play instead.
About the IMS
IMS Prussia Cove nurtures and inspires world-class musicians. We bring emerging artists and acclaimed performers from across the world to make music together in a remote part of Cornwall, UK. Founded in 1972, by the Hungarian violinist Sándor Végh, we are one of classical music's most celebrated organisations, and continue to flourish under the Artistic Direction of renowned cellist Steven Isserlis.