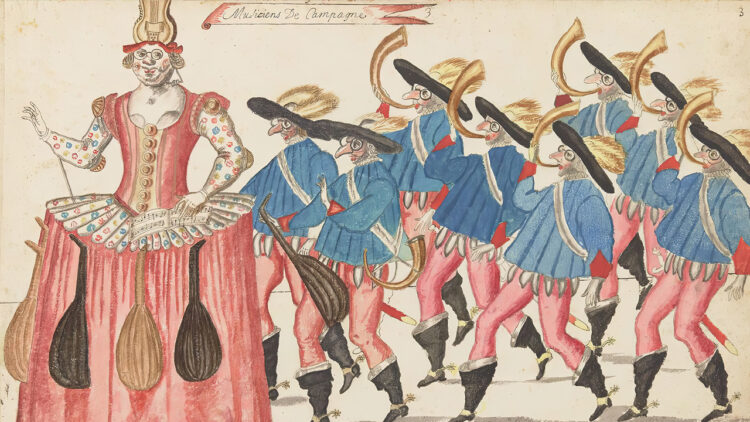 Versailles, 1700: where all arts revolved in brilliantly choreographed splendour around the monarch they called The Sun King. Historical dance experts Mary Collins and Steve Player join Academy of Ancient Music to pay homage to Louis XIV of France, a king for whom music and political power were all part of the same resplendent dance.
So expect to hear from the greatest composers of the age – the exotic spectacles of Lully and Campra, the stately elegance of Rebel and Delalande, and the eloquent poetry and courtly wit of Marais and Elisabeth Jacquet de la Guerre. And watch it spring to life, too, as the specialists use all their expertise and artistry to recreate the art of dance at the glittering pinnacle of the French baroque.
The Cambridge performance is part of AAM's subscription series discount.
more about the Academy of Ancient Music
Academy of Ancient Music (AAM) is an orchestra with a worldwide reputation for excellence in baroque and classical music. Using historically-informed techniques, period-specific instruments and original sources, we bring music vividly to life in committed, vibrant performances.

More from the Academy of Ancient Music