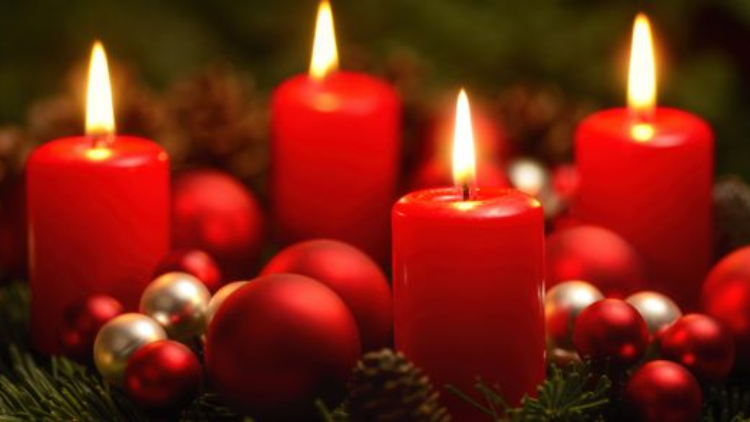 Christmas cantatas by Bach, Kuhnau and Telemann.
more about Collegium Laureatum
Collegium Laureatum (Society of Graduates) was founded in 1974 by Don Neville as an informal madrigal group of graduate students, fellows and friends of Corpus Christi College. Despite the fact that the choir has largely become town rather than gown, this distinctive name has been retained.