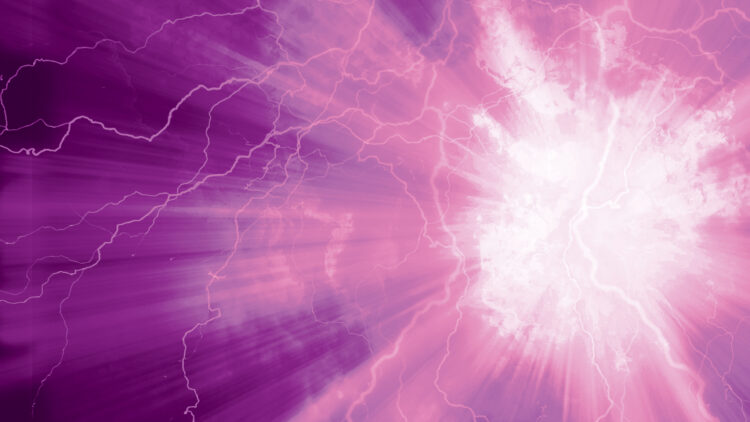 Early in the 20th century there was a great revival of folk music across Europe. Chants d'Auvergne is a collection of French folk songs arranged for soprano and orchestra by Joseph Canteloube, in the local language of auvergnat.
They're a great way to explore the folk roots of Gustav Mahler's music, although those roots may feel far removed in the context of the huge scale of his Fifth Symphony. More classical and conventional in its structure than his previous symphonies, it is still full of tragedy, triumph and love – as indeed his life had been in the months leading up to its composition. From the opening funeral march, through the well-known Adagietto for harp and strings written as a love letter to his wife Alma, to the closing contrapuntal tour de force, this is Mahler exploring the full spectrum of emotions.
And what else connects the two works in this concert? They both found their way into great films of the 20th century: the Adagietto appearing in Death in Venice and William Walton incorporating the Baïlèro from Chants d'Auvergne into his soundtrack for Laurence Olivier's Henry V.
Soprano Rowan Pierce joins the orchestra for Canteloube's Chants d'Auvergne. Already well-established as a recipient of the President's Award whilst at the Royal College of Music and having been a Britten Pears young artist, a Rising Star of the Orchestra of the Age of Enlightenment and a Harewood Artist at English National Opera, Rowan has appeared in concert throughout Europe, North and South America. She performs regularly with world-class ensembles and recently lent her voice to the character of opera singer Siena Rosso in the Netflix series, Bridgerton.
more about Cambridge Philharmonic
Cambridge Philharmonic, founded in 1887, is one of Britain's oldest and most distinguished music societies. It comprises of both a full symphony orchestra and large chorus. Concerts are held throughout the region, in venues such as West Road Concert Hall, King's College Chapel, Saffron Hall and Ely Cathedral.

The society's auditioned members are drawn from in and around Cambridge, representing a wide range of ages and backgrounds. Under the direction of Music Director, Harry Sever, Cambridge Philharmonic performs a wide range of repertoire as part of its annual concert series, including an opera, family concert, classical and contemporary works. Many of these members generously volunteer their time to ensure the Cambridge Philharmonic remains successful, in this way the society is a very sociable and welcoming community organisation.