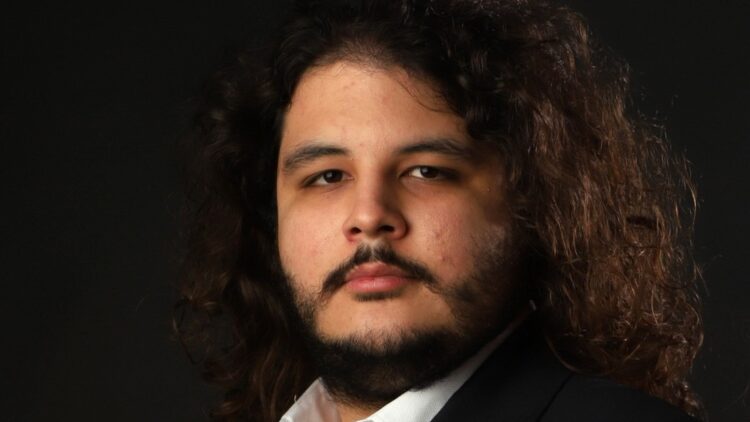 The Sampson Orchestra of Cambridge, conducted by Darrell Davison, performs orchestral works by Rachmaninov, Dvorak, and Sibelius. The concert centrepiece, selected to celebrate the composer's 150th anniversary, is Rachmaninov's Piano Concerto No. 2, featuring soloist Christos Fountos. The local charity which will benefit from this concert is Romsey Mill, Cambridge.
more about The Sampson Orchestra of Cambridge
The Cambridge Orchestra was founded in 1987 by the late Charles Sampson in response to requests for a new symphony orchestra which could harness the very talented players and music teachers, within the Eastern Counties to perform large classical repertoire to the highest standards.
Many internationally acclaimed soloists have performed with the Cambridge Orchestra, these have included Tasmin Little, Piers Lane, Timothy Hugh, and David Campbell. The Orchestra has also presented Gala Ballet with Wayne Sleep and members of National Youth Ballet of Great Britain, and has participated regularly in the Cambridge Music Festival.
In 2010 the governing organisation was changed into a charitable trust, registered with the Charity Commission, and the opportunity was taken to adopt a new name for the orchestra to commemorate its founder - The Sampson Orchestra of Cambridge.
A particularly important sphere of the Cambridge Orchestra's activities has been to work with local charities, amongst them the Arthur Rank Hospice, the Anglia Ruskin University Music Therapy Appeal, Cambridge Mencap and the Sick Children's Trust. The Sampson Orchestra continues to do so as an important part of its charitable status.
The orchestra consists of around 50 regular members. There are no subscriptions and musicians play by invitation. The orchestra performs around 5 concerts a year and rehearses in Cambridge.