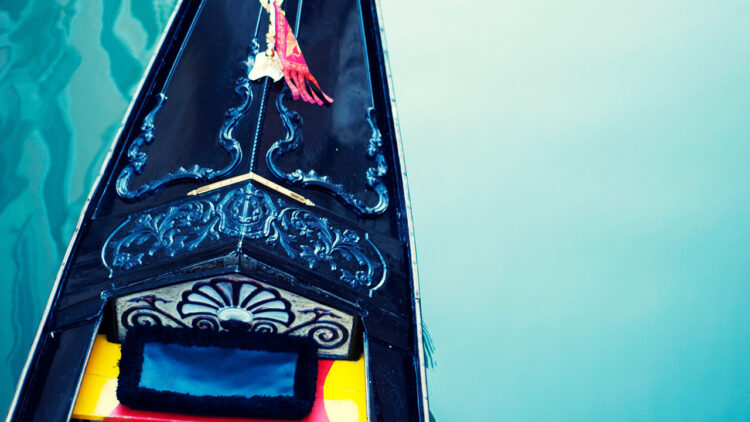 Take the warmth of Italy. Add the energy of the baroque, plus the novelty and glamour of the very latest in musical technology: the violin. Today we celebrate the Italian concerto, a sunburst of creativity, flamboyance and sheer musical imagination that took Europe by storm – and transformed the way we listen.
Tonight, we'll meet some old friends: who doesn't love the showmanship and melody of Vivaldi's L'Estro Armonico, or the unchained exuberance of a Corelli Concerto Grosso? Locatelli, Valentini and Mossi are less well-known, but every bit as entertaining. AAM's leader Bojan Čičić leads a hand-picked team of virtuoso players to rediscover a fabulous lost world: music that never loses its power to seduce, dazzle and delight.
This performance is part of AAM's subscription series discount.
more about the Academy of Ancient Music
Academy of Ancient Music (AAM) is an orchestra with a worldwide reputation for excellence in baroque and classical music. Using historically-informed techniques, period-specific instruments and original sources, we bring music vividly to life in committed, vibrant performances.

More from the Academy of Ancient Music